Overview: The Section field serves as a separator, breaking up sections of fields within a form.
Steps:
1. Click on the 'Forms' module.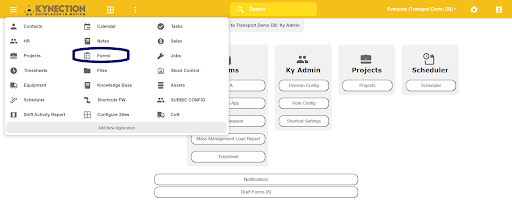 2. Click on the 'Templates' button.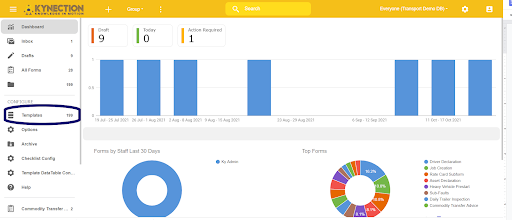 3. Click on the folder '+' to create a new template.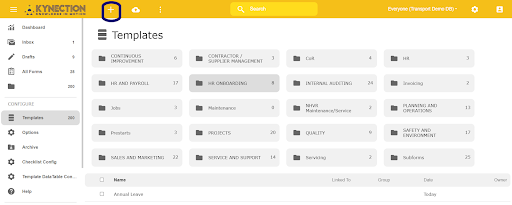 4. Complete the template name and click on the blue 'Save' button.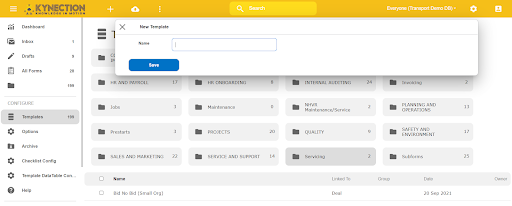 5. Click on the newly created template.

6. Click on the 'Fields' button.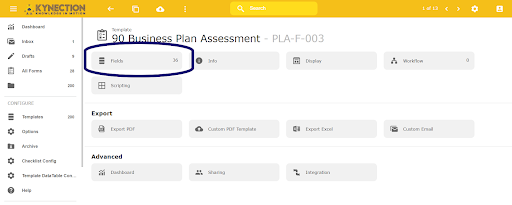 7. Click on the 'Section' button.


8. Give your Section a Label. You may also consider using the Force Page Break option, to ensure that the next section of fields appears on its own new page when exporting as a PDF. Click on the tick button to save.