Overview: The Signature field allows mobile users to provide their digital signature to a form, certifying it as valid. Signature fields appear on Mobile devices only, but the filled in signature will appear on a completed form on the Web and Mobile.
Steps:
1. Click on the 'Forms' module.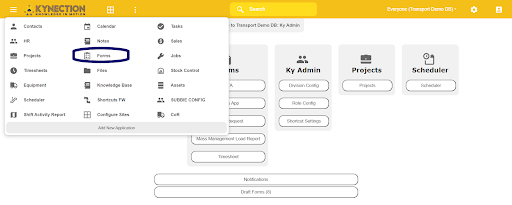 2. Click on the 'Templates' button.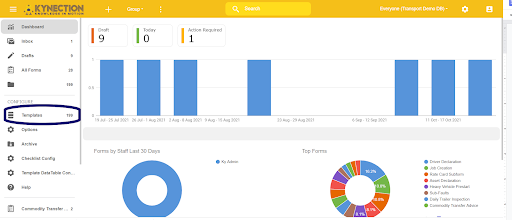 3. Click on the folder '+' to create a new template.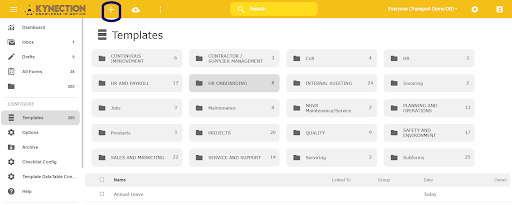 4. Complete the template name and click on the blue 'Save' button.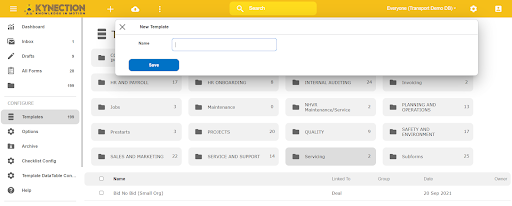 5. Click on the newly created template.

6. Click on the 'Fields' button.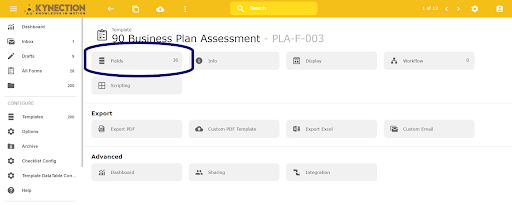 7. Click on the 'Signature' button.

8. Give the field a Label. The mandatory field is very often useful for ensuring that a Signature is given before the form can be marked as completed. Click on the tick button to save.