Overview: The label field is for display only when filling out a form on the Web and won't appear on PDF exports or Mobile devices unless told to.
Steps:
1. Click on the 'Forms' module.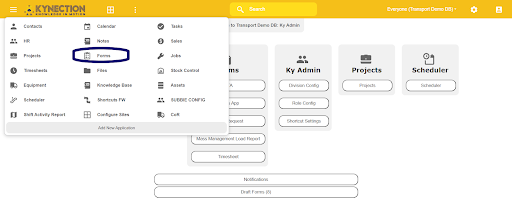 2. Click on the 'Templates' button.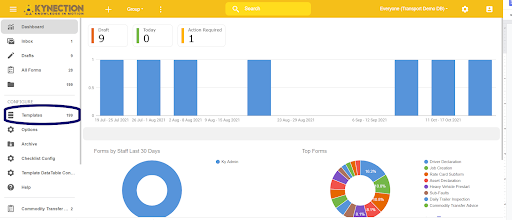 3. Click on the folder '+' to create a new template.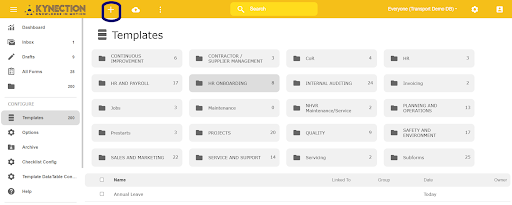 4. Complete the template name and click on the blue 'Save' button.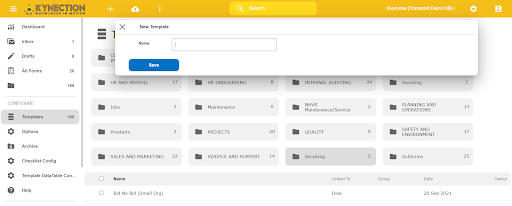 5. Click on the newly created template.

6. Click on the 'Fields' button.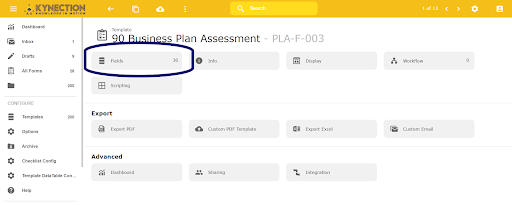 7. Click on the 'Label' button.


8. Click on the 'Label' button from the drop down menu.


9. Give your new Label a title. Decide whether you want it to be visible on Export (and mobile devices) by using the Visible in PDF checkbox. Click the tick to save.